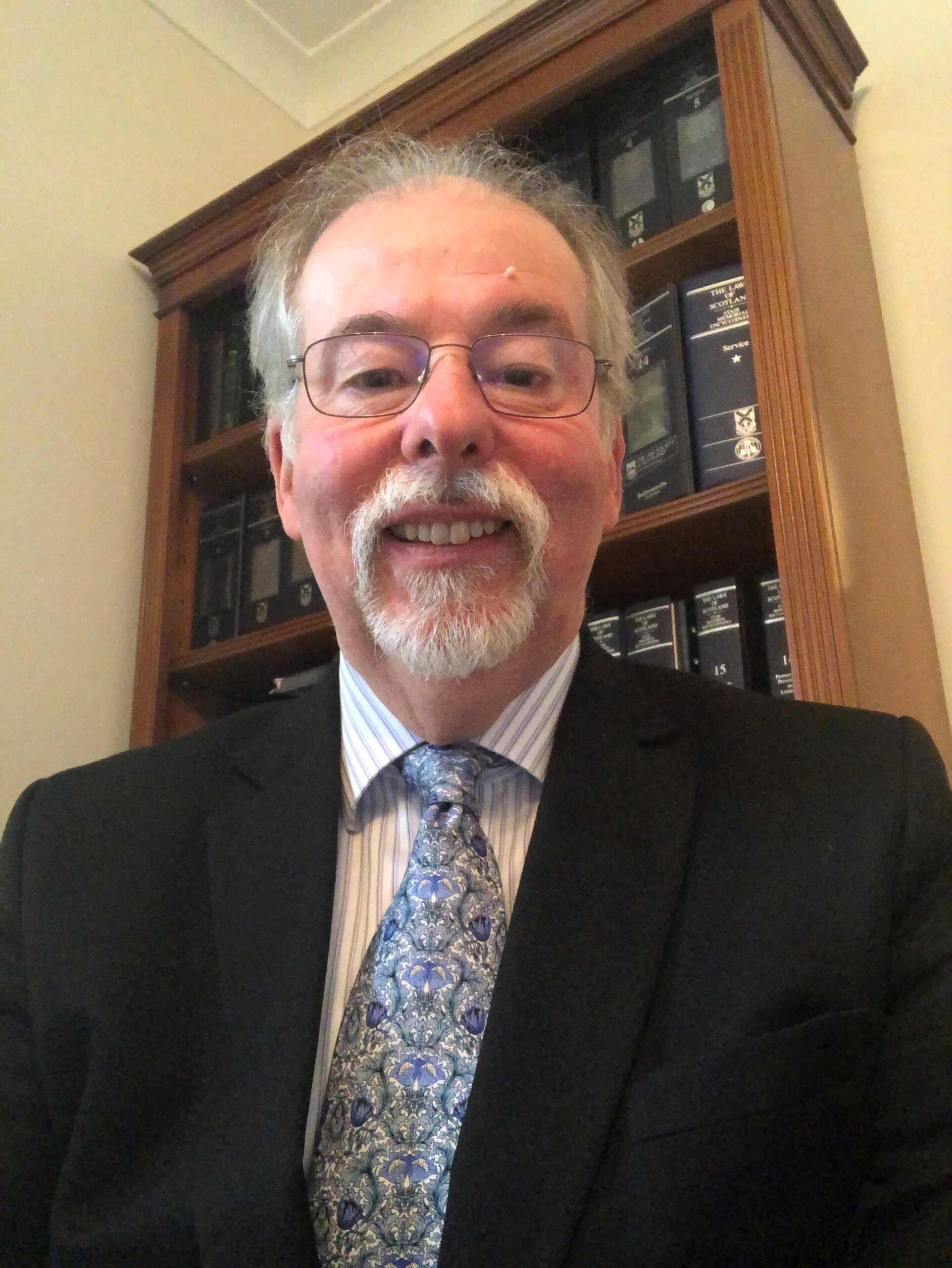 Sheriff Norman McFadyen, CBE
Sheriff, Sheriff Court House
Norman McFadyen has been a sheriff, the local judge with wide-ranging civil and criminal jurisdiction in Scotland, since 2010.  He currently sits at Edinburgh.  He also sits on the national Sheriff Appeal Court, which hears appeals from the sheriff court when exercising civil and summary criminal jurisdiction and as a temporary judge of the High Court of Justiciary, which hears the most serious criminal cases.  He has a particular interest in and responsibility for the efficient management of criminal jury cases in the sheriff court and also specialises in extradition proceedings and civil family law proceedings.
He is a member of the Scottish Criminal Courts Rules Council, which oversees the preparation of rules of court.
Prior to his judicial appointment he was a career prosecutor and from 2004 to 2010 served as Crown Agent and Chief Executive of the Crown Office and Procurator Fiscal Service, the public prosecution service in Scotland.  He was Procurator Fiscal ad hoc for the Scottish Court in the Netherlands between 1999 and 2002, responsible for preparation of the prosecution case for the Lockerbie trial and appeal.   He was appointed CBE (Commander of the British Empire) in the 2002 New Year Honours List for services to international criminal justice.