Management Committee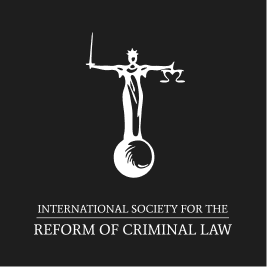 Hon. Justice Michael Tammen
Supreme Court of British Columbia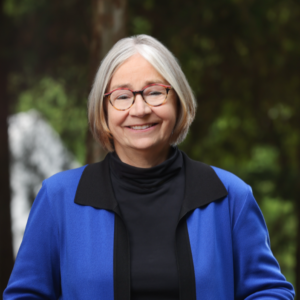 Prof. Sara Sun Beale
Professor of Law, Duke University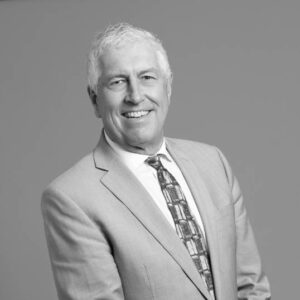 Prof. Neil Boyd
Chair of the Board of Directors, International Centre for Criminal Law Reform and Criminal Justice Policy (ICCLR)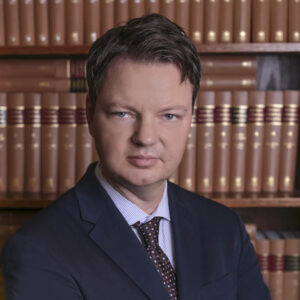 Judge Jeffrey T. Campbell
Provincial Court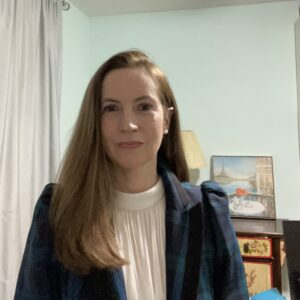 Marie Comiskey
Counsel, Public Prosecution Service of Canada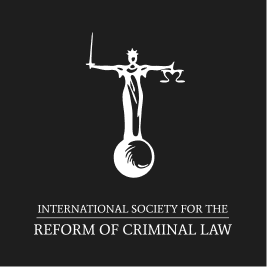 Hon. Judge Bernice Donald
Judge, U.S. Court of Appeals 6th Circuit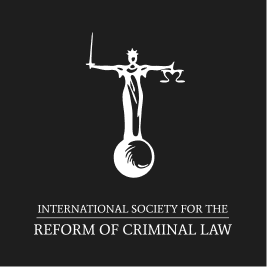 James Felman
Attorney, Kynes, Markman & Felman, P.A.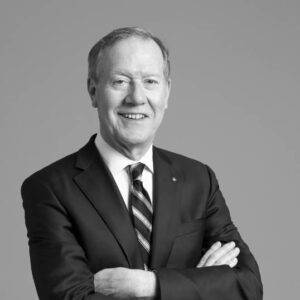 Dr. Peter German KC
President, International Centre for Criminal Law Reform and Criminal Justice Policy (ICCLR)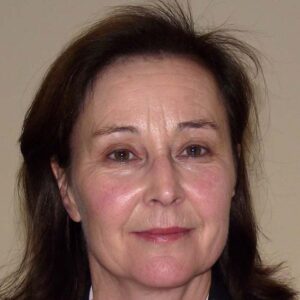 Elizabeth Howlin
Head of Directing Division, Office of the Director of Public Prosecutions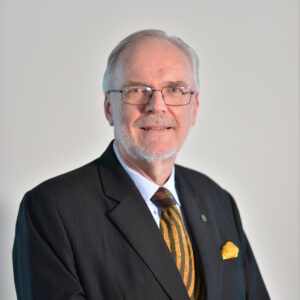 Hon. Marshall Irwin
Judge, retired, District Court of Queensland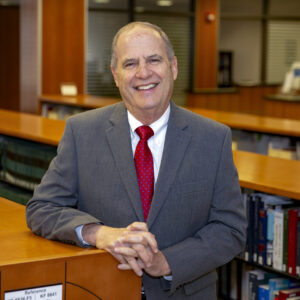 Prof. Paul Marcus
Professor of Law, College of William and Mary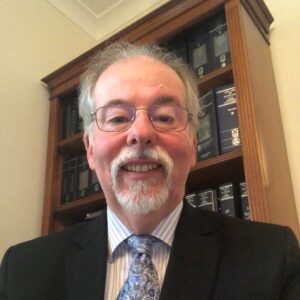 Sheriff Norman McFadyen, CBE
Sheriff, Sheriff Court House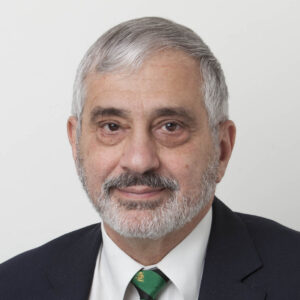 Greg Melick A.O. S.C.
Barrister, Michael Kirby Chambers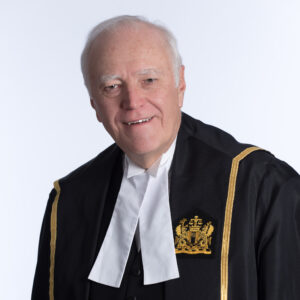 Hon. Justice Richard G. Mosley
Federal Court of Canada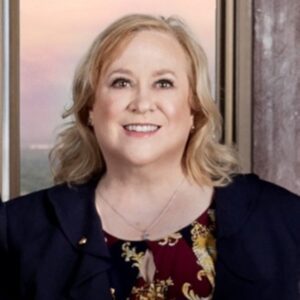 Cynthia Orr
Attorney, Goldstein & Orr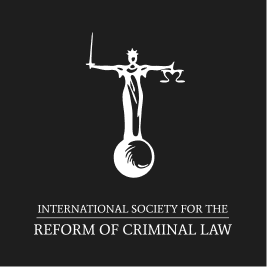 Richard C.C. Peck KC
Barrister, Peck & Company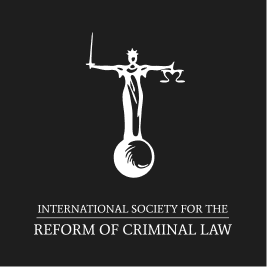 Hon. Justice Kashim Zannah
Chief Judge, High Court of Justice