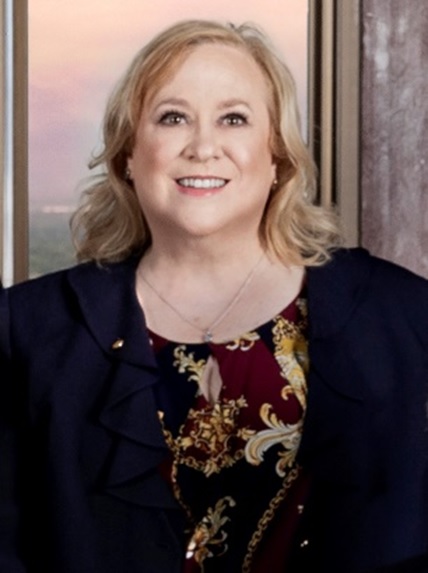 Cynthia Orr
Attorney, Goldstein & Orr
Cynthia is the President of the International Society for the Reform of Criminal Law.  She has attained international prominence representing citizens and entities in trial and appellate courts as a criminal defense lawyer.   She is the past-chair of the American Bar Association's Criminal Justice Section and a member of the ABA's House of Delegates for the National Association of Criminal Defense Lawyers (NACDL).   She is a member of the Texas Board of Law Examiners which tests and licenses attorneys.  She is also a member of the Board of Governors for the Bar Association of the Fifth Federal Circuit Court of Appeals. She is a Past President of the NACDL, the Texas Criminal Defense Lawyers Association (TCDLA) and Past President and Founder of the San Antonio Criminal Defense Lawyers Association (SACDLA). In the local bar, Cynthia is a member of the San Antonio Bar Association's Federal Courts Committee – and is the panel representative for the Criminal Justice Act Counsel for the Western District of Texas.
She is listed in The Best Lawyers in America by Woodward White, the Best 100 Trial Lawyers in Texas by the National Trial Lawyers Association, is AV rated by Martindale Hubble, and has been named a fellow to the American Board of Criminal Lawyers.
She began her career clerking for Fifth Circuit Judge Emilio Garza when he was on the District Court bench in San Antonio, Texas.  Cynthia is Board Certified in Criminal Law and Criminal Appellate Law by the Texas Board of Legal Specialization.  She is most active advocating criminal justice reforms.